A long club run is planned for the morning of New Years Eve - Monday 31st Dec in case you are not sure - meeting at 10am. The route is about 14 miles /23 km and includes a fair bit of height gain and heads down the valley, up into the wind farm and back out. (in the event of bad weather there are short cut options).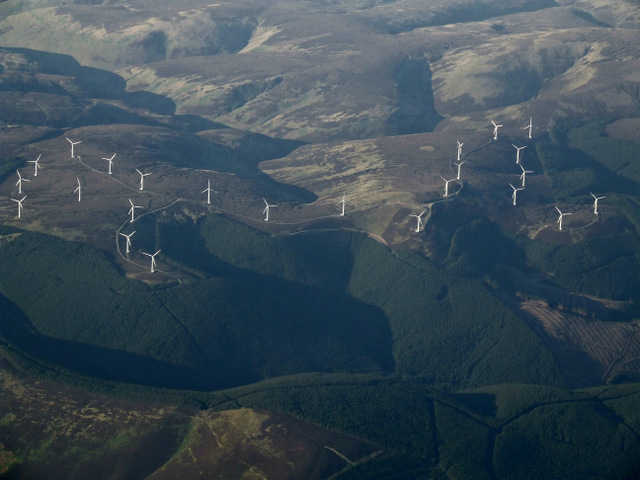 The approximate route is shown here:
Trail shoes would be best but you would get by would get by with road shoes. We expect the run to take up to 2.5hrs so plan accordingly. Depending on the spread of runners we can let the group split into two so all paces can be accommodated.
The meeting point is
here
(or
here
shown on an OS map) at the junction of the B709 'Granites Road' and the private road the leads to the Leithen Valley, 4 miles north of Innerleithen - about 2 miles north of the golf course. You can park on the verge of the B709 but best to car share if possible.
There is a tarmac road for the first mile until we reach and pass the very attractive
Leithen Lodge
. 'A remarkable piece of architecture to encounter in this quiet valley. It was remodelled in 1885 in the style of a 17th century laird's house with Arts and Crafts detail and ornate plasterwork by Grandison & Son of Peebles. See
here
if you are interested in further background and history.'
Similar weather guaranteed!?